Interdepartmental benefits
Verbau now uses digital monitoring to control and optimise production
No more manual data collection and encoding errors.

Analysis of production data: product loss, machine downtime, etc.

Sharing and transparency of information between departments.

Clear KPIs for optimising profits.
An estimated saving in time of :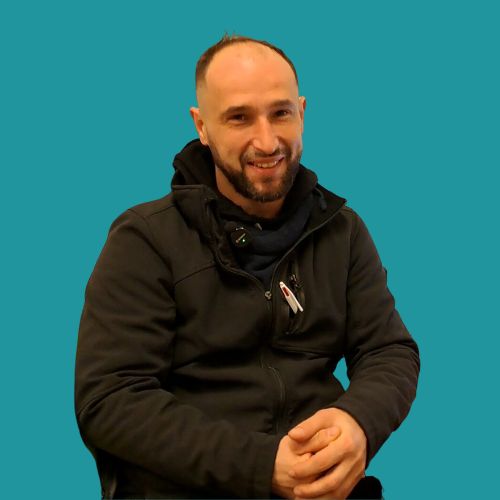 "Every day, I would spend 3 hours encoding. With more than 80 paper forms to process on a daily basis, the risk of error was inevitable. But that was before I heard about Plugnotes."
Jonnathan Lecomte
Head of packaging | Verbau
Discover Plugnotes in just 2 minutes
Set up a custom user account and discover the application for free.