Integrate Plugnotes with your business tools
Plugnotes integrates with more than 3000 tools to automate your workflows. And all this without any IT development. Time saving guaranteed.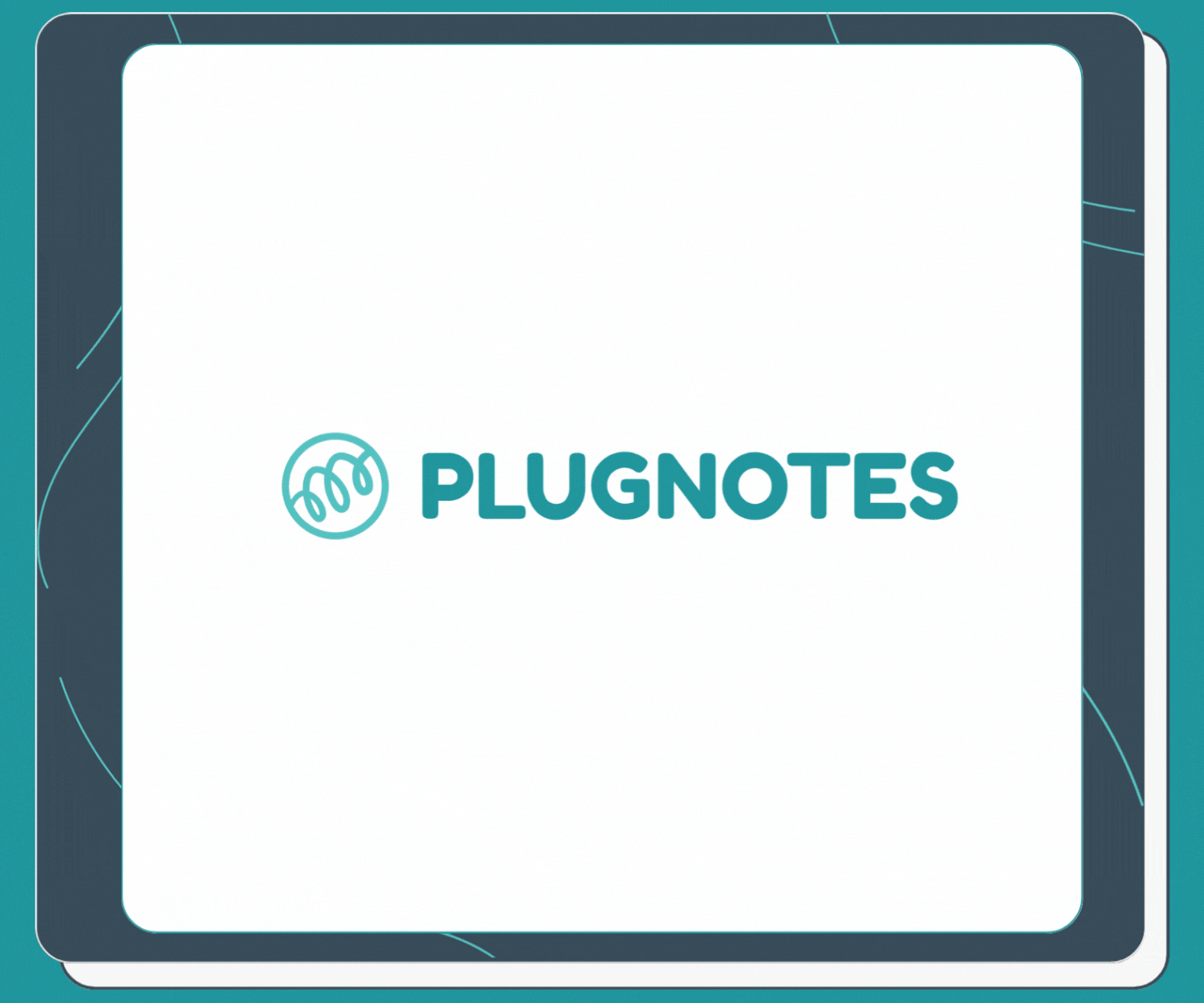 Integrates with 3000+ applications
Data transfer from and to Plugnotes
Complementary to your business tools
Plugnotes fills the gaps in your existing tools.

Integrates with your ERP, CRM and WMS tools.

3000+ applications: Excel, Odoo, SAP, Microsoft Dynamics, etc.
Automate and transfer your data
Transfer your data from Plugnotes to your existing tools.

Upload information from your business applications and databases to Plugnotes.

Automate emailing, file updates, Excel updates and much more.
Integration for all your needs

Update Excel files

Import and update customer files

Classify documents in the Cloud

Update analysis reports

Schedule appointments in Outlook

And many others!
Plugnotes integrates with :
Discover Plugnotes in just 2 minutes
Set up a custom user account and discover the application for free.
Discover all the features
Create forms, share them, have them filled in, analyse and export your data - without having to exit the Plugnotes application.